About the Team
A great company has a great team behind
SmartyMeet was founded in 2022 by executives who have successfully grown companies from small startups to large operating entities that were subsequently sold to Brand New Galaxy.
Our Story
We started SmartyMeet with a big goal in mind
Engage more with meeting participants without the worry of taking notes, refer back to SmartyMeet's real-time transcription so you never miss a word, and access, annotate, and share notes for better collaboration.
Our Values
The core values behind everything we do
We need diverse minds, ideas, and talent to provide inspired and practical solutions to our customers.
Сustomer-focused
We are passionate about making customer value driven features that are easy to use. We understand that an amazing customer experience is one of the biggest competitive advantages a company can have
Continuous Innovation
Our culture focuses on 'what the idea is' not 'who it came from' good ideas rise to the top. We continue to question 'how can this be done better? ' every hour of every day
Excellence
We believe in continuous improvement on the individual and team level; we realize there is always a place for improvement and seek the extra edge continuously. We don't get comfortable; we constantly challenge ourselves.
Ethical Behavior
We apply the principles of honesty and fairness to relationships with coworkers and customers. We make an effort to treat everyone with whom we come in contact personally and as a team as we would want to be treated ourselves
Our Team
Meet the team behind SmartyMeet
Slawomir Kroczak
CEO & Co-Founder
Monika Wyszynska
COO & Co-Founder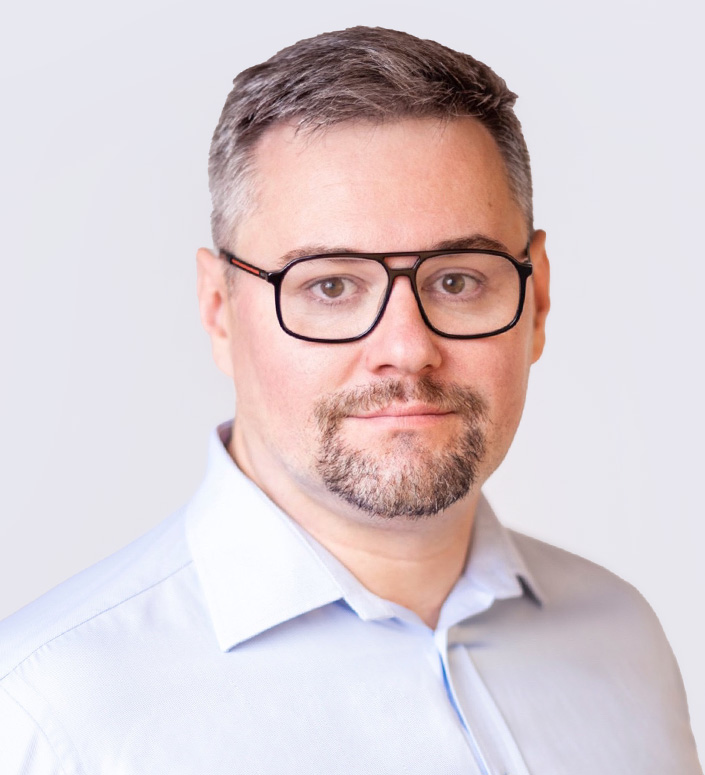 Rafal Fic
CTO & Co-Founder
In the Press
Our Team has been featured by great marketing blogs
The news about us.
"Slawomir Kroczak took up the newly created position of managing director at Synthrone, a technology company belonging to Brand New Galaxy. Dawid Schmidt took over the tasks of Chief Technology Officer, overseeing the e-commerce automation team."
"Duracell name Pathfinder 23 and Synthrone eCommerce partner for Europe, India, Middle East & Africa"
Our Office
Come and visit us in
our office